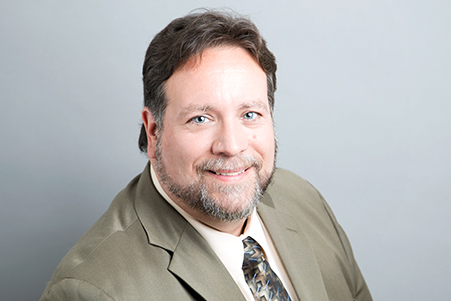 ROBERT LAYDEN
Director of Operations Support
Bob oversees all administrative staff and the receiving/shipping group.
He has been with Feblo for 25 years. He began as a contract employee picking parts in one of Feblo's warehouses. He was perfectly suited to grow with the organization, having come from a supervisory position at a home improvement company. There he worked with customers to assess needs and recommend solutions. He estimated, bid and acquired residential improvement contracts worth many thousands of dollars.
The stakes are much higher these days. He handles all quoting and contract negotiations, working closely with suppliers on behalf of projects that generate many millions in annual sales.
Layden has an Associate in Applied Science (AAS) in Computer Information Systems from Henry Ford Community College. He is pursuing a Bachelor of Business Administration degree at the University of Michigan Dearborn;
He lives in Livonia, Michigan and – in his spare time – enjoys fishing and amateur astronomy.
DON SMOLTZ
Shipping/Receiving Manager
With more than eight years of experience in operations management, Don has extensive history in tracking, tracing, expediting, monitoring and recalling data for 'high value' and 'in bond' shipments.
He entered the workforce as Lead Dockhand at US Truck/Central Transport in Romulus, Michigan in 1999. Over the years he worked his way up to Supervisor at Ryder Integrated Logistics in Detroit, Inbound Supervisor at DB Schenker/Bax Global in Romulus, Material Operations Specialist at Karmanos Cancer Center in Detroit, Material Handler at Eagle Industries in Wixom, Michigan and Commodity Captain at Mastronardi Produce in Livonia.
Smoltz has a BSBA in Accounting from Lawrence Institute of Technology in Southfield, MI and a Liberal Arts Associates from Henry Ford Community College, Dearborn, MI.
He lives in Dearborn Heights, Michigan.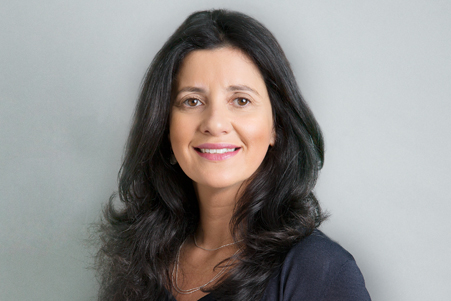 KARLA SMITH
Customer Service & Production Planning Manager
As Customer Service Manager, Karla works to assure the company delivers the highest level of customer service possible. As Production Planning Manager, she is responsible for production support, scheduling, planning and oversight of material procurement.
Karla left Hollingsworth Logistics Group to join Feblo in 2004. Originally from Brazil, Karla has a degree in Economic Science from Candido Mendes University in Rio de Janeiro, Brazil. She worked in the Finance Department of Alianca Navegacao Logística Ltd – a company that operates as an international multi-trade container carrier in Brazil.
Travel is one of her favorite hobbies; she enjoys visiting friends and family, seeing historical sites and experiencing new cultures.
JULIE MAXWELL
Quality Manager
Julie has been managing quality operations for Feblo since 2003. Her past training and job history have provided the experience necessary to manage multiple customers and programs with their own unique requirements.
In 1994 she operated injection-molding machines for Ford, GM and Chrysler products while serving as an alternate Quality Inspector. From there, she advanced to Quality Control Inspector, Quality Technician and Advanced Quality Engineer responsible for managing all PPAP & PSO submissions for new products and engineering changes.
She attended Washtenaw Community College for architectural drafting and received training at AIAG for Production Part Approval Process, Failure Modes and Effects Analysis, and Statistical Process Control.
Her peers call her 'JMaxx' and her hobbies include watching NFL football – "Go Titans!!" – photography and scrapbooking.